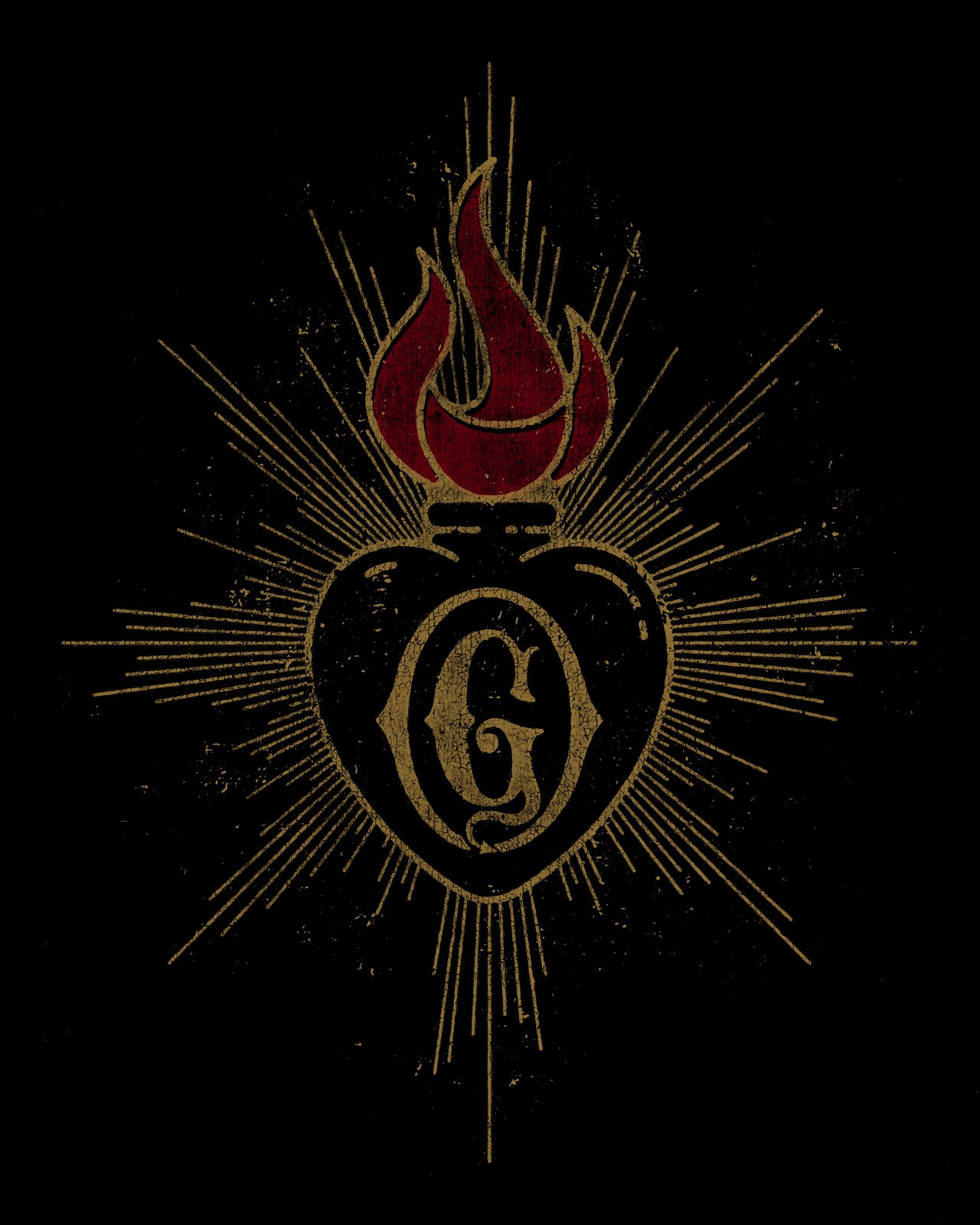 Eternal Flame T-shirt Ladies
$29.00
Limited to February than gone forever! Let your heart burn eternal for that G! Just like our Eternal Flame Cookie, this T-shirt is just a little bit sweet, a little bit salty, and all kinds of spicy. You are those things. Show it in apparel form.
This shirt is printed to order.  Please allow up to two weeks for delivery. For sizing details on our T-shirts please visit this link!
*If you order this with baked goods your desserts will be available for pickup and your merchandise will ship.