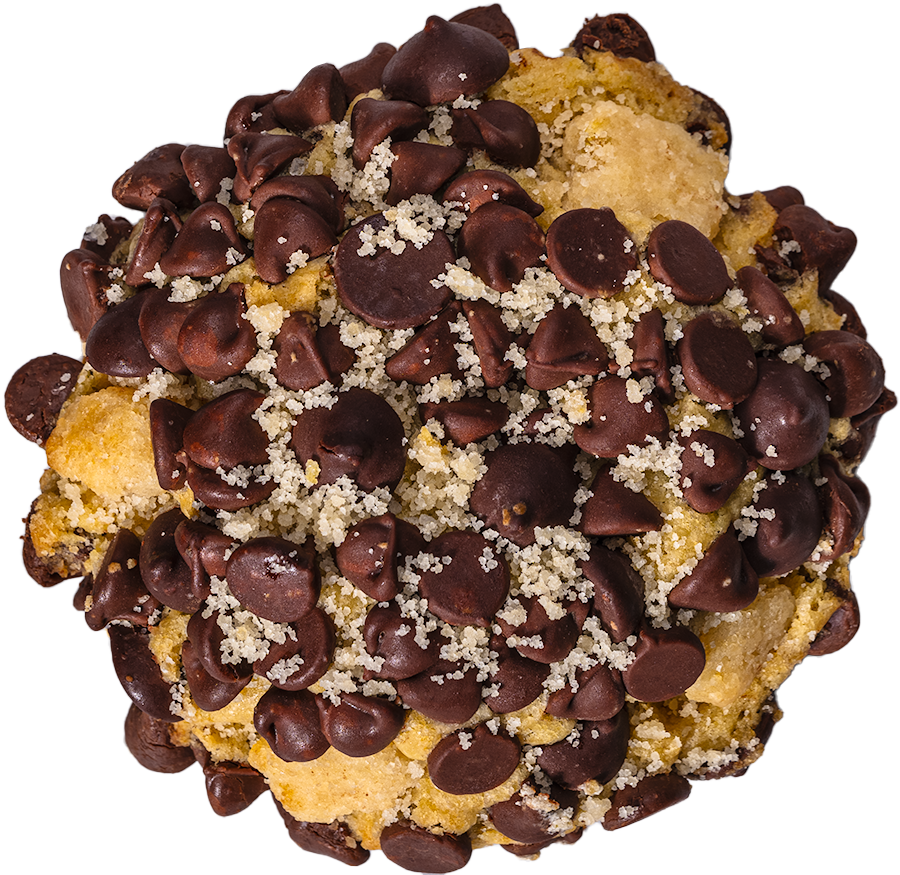 Key Lime Chocolate Chip
$6.00
Out of stock
A favorite from last year returns to celebrate Flavors of Florida! Our beloved Vanilla Bean Cookie Dough is infused with Florida Key Lime Juice and covered with Chocolate Chips and our special Key Lime Pie Crumbs. We really adore this one! Fun Fact: Our favorite Florida dessert is a chocolate dipped frozen key lime pie on a stick and this is our tribute!
Please be aware, this flavor is available for the month of July Only. If you choose a pickup date in another month, we will substitute this Cookie with the Limited for that month.
Minimum of a 6 cookie assortment, 12 cookie bites, or one whole cake for pre-order. Available for local pickup only at our location in East End Market with at least a three calendar day notice.  If you'd like a small order with a faster turnaround, check out our Next Day Order Page!